Since Decision Lab was launched in 2016, we have sought out the most talented market research and consumer intelligence professionals to deliver innovative insights and creative solutions to brands in Vietnam.
Over this time, we have built an incredible team. But business does not stand still. And nor do we. We always seek new talent to drive us forward and help our clients create cutting-edge campaigns. Now, we are excited and proud to announce the latest members of the Decision Lab team.
Dung Nguyen: Associate Director and Head of Account Management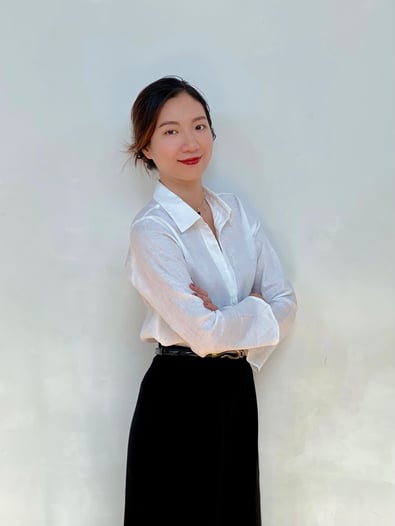 Dung Nguyen has almost a decade of experience in market research and consumer intelligence. Before joining Decision Lab, she worked for agencies and in-house for international FMCG brands, including Heineken, L'Oréal, and Abbott.
A Business Statistics graduate, Dung has in-depth knowledge of sectors and industries as diverse as healthcare, automotive, and consumer goods. In her new role, Dung is responsible for account growth, renewals, and client satisfaction. She will help to bring the voice of consumers into the boardroom and provide actionable recommendations to enable businesses to make smart, agile decisions.
We asked Dung to share a few thoughts with us on her new position:
What makes Decision Lab different from its competitors in Vietnam?
"Thanks to our exclusive partnership with YouGov, our clients can access world-leading products like YouGov BrandIndex and YouGov Profiles. These tools can measure brand health in real-time and provide in-depth tracking of client campaigns. Through this partnership, we have unique access to thousands of data points capturing evolving consumer behaviour and attitudes from our global panel – including over 150,000 people in Vietnam – giving clients insights from their consumers with just one click."
How can brands benefit from consumer insight?
"Consumer insight gives companies a complete picture of their brand health and provides opportunities to personalise their products better, communications to the needs, the wants and demands of consumers. Our core products - the BrandIndex and Profiles tools - complement each other and complete the picture of brand health performance with deep-dive data of consumer trends, attitudes, and behaviours among a brand's target audiences.
But the kaleidoscope of public opinion never stands still. Consumer opinions change and evolve. And this process is now happening faster than ever. Our tools and platforms enable brands to deep-dive into and track these fast-moving trends and help clients remain alert and adapt to these movements."
What are some of the biggest consumer trends of 2023?
"One of the main consumer trends of 2023 is likely to bebe the continued growth in digital banking and e-wallets. Cashless transactions boomed during the pandemic, and these platforms will continue to thrive as more people embrace the convenience of digital payments. Likewise, social commerce is also likelybe one of the biggest trends of 2023, continuing its positive growth over the last three years. Streaming and selling products on social networks like Facebook and Instagram allows small-scale innovators and big-brand influencers to grow the market. At the same time, TikTok – the new 'everything app' – is expected tocontinue to disrupt the social and e-commerce space."
Tran Minh Hoang: Business Development Manager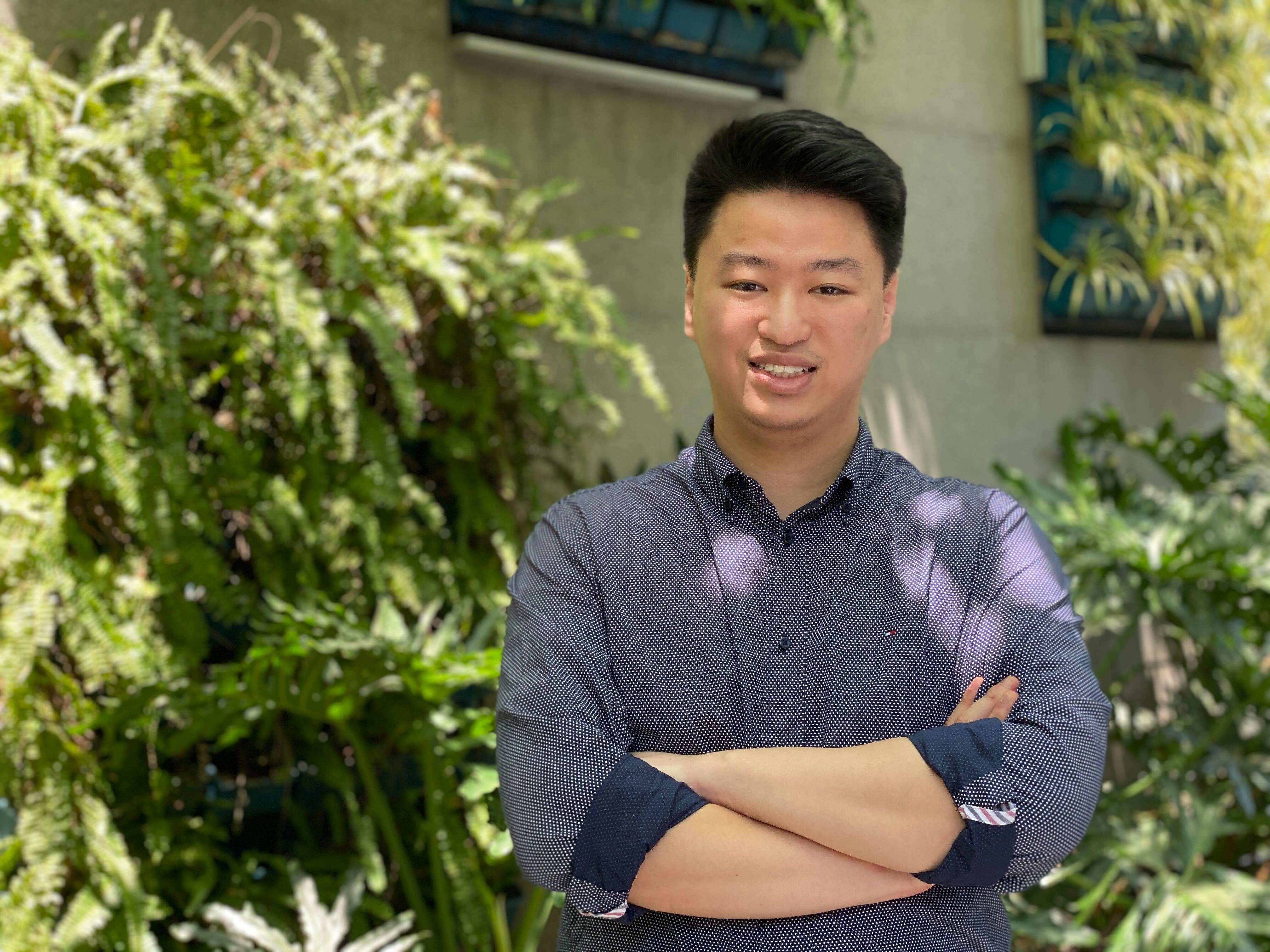 Tran Minh Hoang is not a newcomer to Decision Lab. A graduate of the University of Southampton and Aston Business School in the UK, he joined us as an Associate before climbing the ladder to Consultant, advising F&B clients on market entry, restaurant repositioning, and behavioural insight.
Following a stint working for a major Japanese market research firm and the largest securities trader in Vietnam, he is now back with Decision Lab as our new Business Development Manager, overseeing our work with clients in the banking, finance, and insurance fields.
Hoang gave us his insights on rejoining Decision Lab and how finance brands can benefit from consumer insights:
What brought you back to Decision Lab?
"What attracted me to Decision Lab in the first place – and what made me want to come back now – is that it is such an agile organisation. In market research, the decision-making process is getting faster all the time. So, brands need to keep up and match the pace of change. Now that Decision Lab has partnered with YouGov, we are more agile, lean, and fleet-of-foot with a decision-focused line-up of data-driven products. The chance to work with these tools and in this environment was too good to miss."
What can banks and other financial brands learn from consumer insight?
"With tools like YouGov Profiles, we can track consumer behaviour over time. This gives financial brands live data that can be used to segment their customers, create a framework for their tiered service model, and unlock better internal resource allocation. In short, consumer insights can have a positive impact not just on marketing campaigns but also on business operations. At Decision Lab, we want to join our clients on this journey and provide solutions that will have a real and tangible impact on their companies. In that sense, we are more than service providers; we are strategic partners to our clients."
What big consumer trends will emerge in Vietnam in 2023?
"Here in Vietnam, we are in the midst of a democratisation of consumer finance, with products and services becoming ever more accessible. Service providers hope to tap into Vietnam's unbanked and under-serviced market, from banks to trading platforms and from e-wallets to fintech. People are now more open to new financial services. The sticking point is whether they are simple to use. Financial literacy in Vietnam is still low so people may abandon new banking apps and digital wallets at the first hurdle. The challenge now is to design intuitive, seamless platforms that consumers can easily trust and use when managing their finances."
To find out more about the Decision Lab team and how we can help to boost brand health, just contact us at decision@decisionlab.co