Plan


YouGov Profile

Build a portrait of your consumers' entire world with unrivaled granularity
Find and understand the audience that matters most to you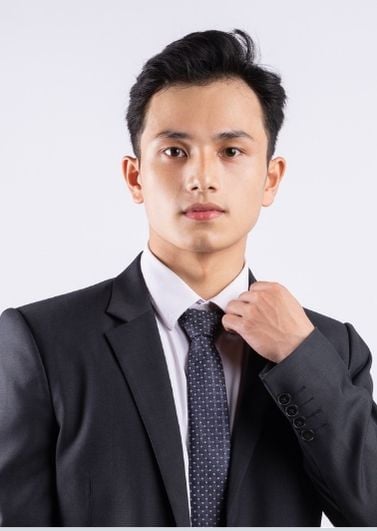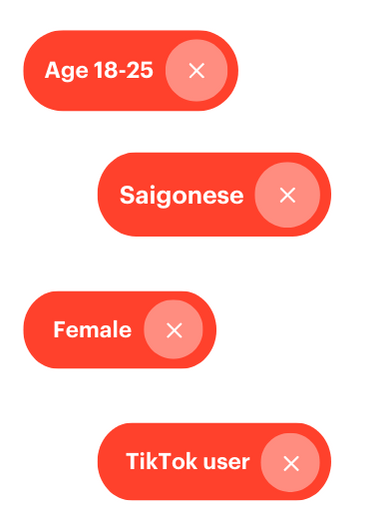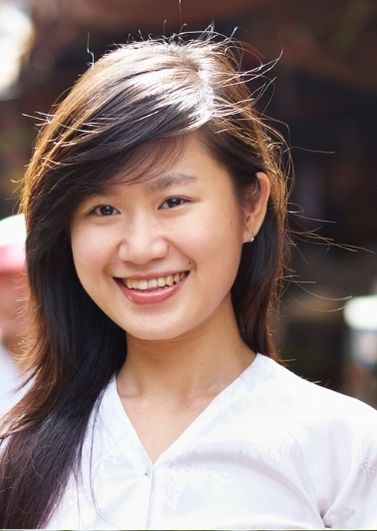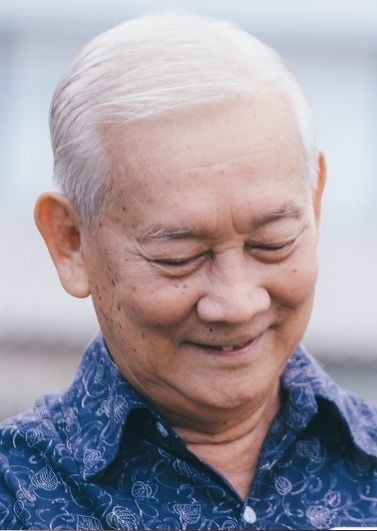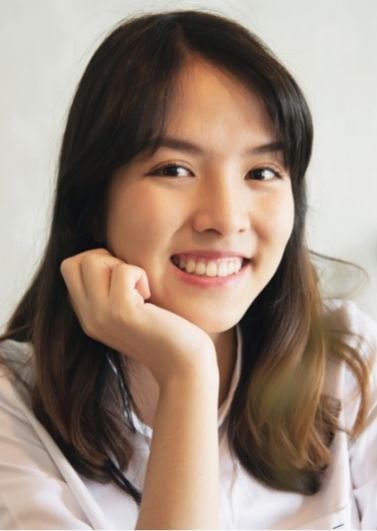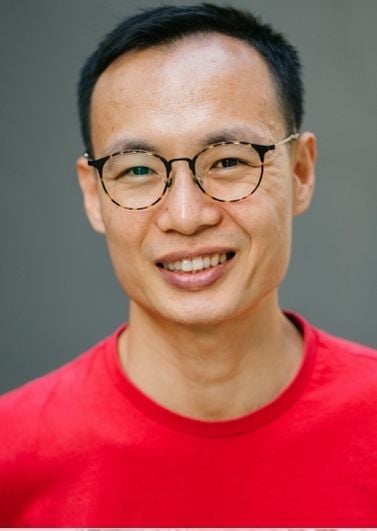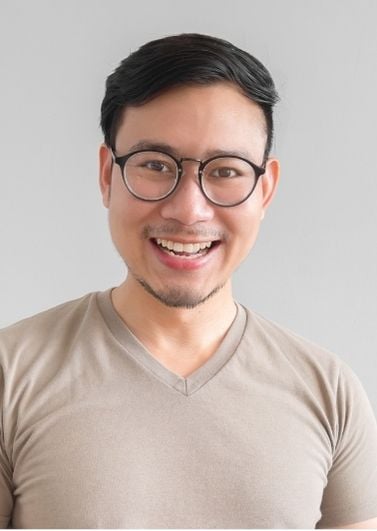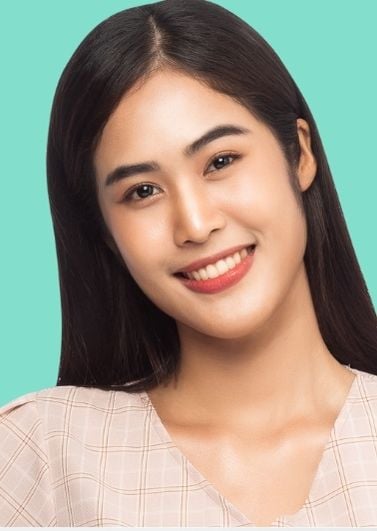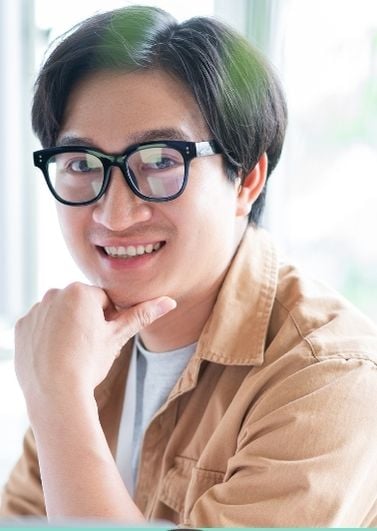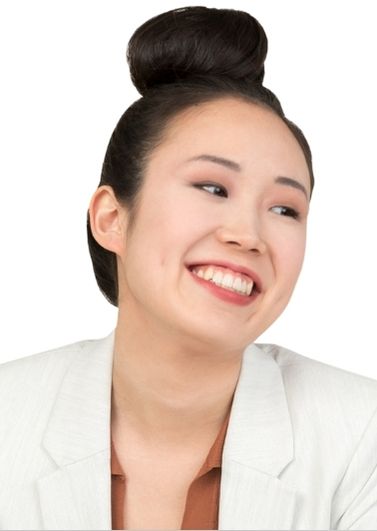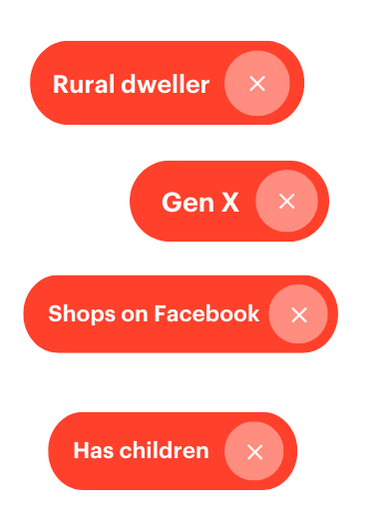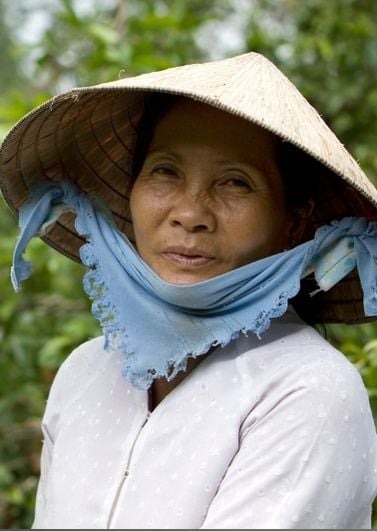 Find your perfect audience
Create a detailed portrait of them
Target them with incredible precision
Combine unique filters to build up an outline of your ideal audience, incorporating media, psychographics, demographics and more.
Choose from millions of data variables, collected daily and updated weekly, including brand usage and perception, hobbies and interests, and media.
Pinpoint the channels and mediums your audience loves, and talk to them when they most want to listen.
Our Offering

Build a portrait of your consumers' entire world with unrivaled granularity
Registered panel members in Vietnam
The freshest, most relevant data
Follow up with Re-Contact
Benefits
Fast & unique data solutions you can rely on
24hr cloud platform
Your data is safely stored in our cloud-based, high performance data store.
Easy and interactive
Our simple drag-and-drop interface allows anyone to quickly get the data they need.
Research intuitive
Multiple modes of analysis including: group comparison, tables, graphs, and multitables to help you get the most from your data.
Weekly updates
Data sets are refreshed every week, for the freshest, most relevant data.
Flexible
Create unique custom filters and variables to extract the data that's most useful to you.
Collaborative
Share data sets and custom filters, externally or with your team, quickly and easily.
Smart
YouGov uses Z-scores to automatically highlight the important variables that distinguish groups.
Customizable
Use YouGov Re-Contact to approach defined segments with further questions, or run your own surveys and feed the results straight into YouGov Profiles.
Depth of comparison
Compare data in all markets over specific time frames, global variables, pre-coded variables (such as income) and more.
Variables
What is measured in YouGov Profiles?
Attitudes
Brand Use and Perception
Demographics
Digital and Social Media Consumption
Interests
Issues
Lifestyle
Media Reach and Frequency
Personality
Politics
Print, TV, Radio, Out of Home Media
Consumption
Segmentations
Topical
YouGov Ratings
Haven't found what you need?
Explore other solutions