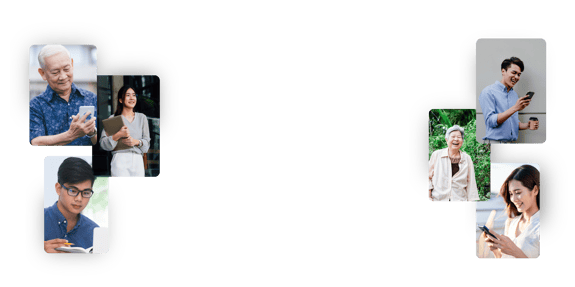 Living Consumer
Intelligence
An ever-growing source of constantly evolving, connected intelligence.
Discover what your customers were thinking yesterday, 5 years ago, and today.
Introducing YouGov Decision Lab
Global technology meets local expertise
We help clients achieve marketing excellence and success in the Vietnam market by combining YouGov's data products and infrastructure with Decision Lab's deep local insights.
Decision Lab is the exclusive partner of YouGov in Vietnam.
We help you
EXPLORE, PLAN, & TRACK
your marketing activities better
Insights at YouGov Decision Lab
Featured reports
Download the latest reports on top brands, market trends, and consumer behavior in Vietnam.
Our latest thinking
Read our latest thought-leadership on the Vietnam consumer landscape
Like what you read so far?
Subscribe to our newsletter
Join our community of 10,000+ marketers and business decision makers