D

ecision Lab is proud to update our well-received "The rise of E-wallet in Vietnam" report, which was published in October 2021, with new information on how E-wallet user behavior will change in Tet 2022.

This year's Tet holiday is unlike any other Tet. On the one hand, the dangers of COVID-19 re-occurring with newer and more potent variants such as Omicron still lurk behind the surface. COVID-19 may threaten the very social connection that lies at the heart of the traditional Tet holiday, where people typically spend time with close ones.

On the other hand, technological advancements abound to help people have a more fulfilling Tet holiday. Health declaration mobile apps are already tremendously helpful in streamlining contact tracing processes. Additionally, E-wallet apps are promoting features that support sending and receiving lucky money (or, "Lì xì"), which will help preserve a long-standing Tet tradition, while keeping everyone safe.
Here are 3 quick facts on how E-wallet user behavior is going to change this Tet:
Quick fact #1: Vietnamese will mainly use E-wallets for mobile top-ups and giving/receiving lucky money.
Mobile top-up appears to be the most popular use case for E-wallets this Tet holiday, with 62% of E-wallet users anticipating this use case.
Interestingly, more users indicated intention to use E-wallets for giving and receiving lucky money (57%) than for giving and receiving regular money (48%). This shows how much user attention has been shifted to a special occasion-driven feature.
Besides other common uses for E-wallets, promotions within E-wallet apps are effective for 41% of users.
Quick fact #2: Momo is the go-to application for giving/receiving lucky money.
Among people intending to use E-wallets for giving/receiving lucky money, 72% chose Momo, 43% chose ZaloPay, and ShopeePay is considered by 22% of users.
In general, Gen X users are less likely to give/receive lucky money using E-wallets, given how both Momo and ZaloPay are significantly more popular among Gen Z and Millennial users.
Interestingly, ViettelPay is more popular among Millennials than among Gen Z, but not Gen X. And, there are more Gen Z users of ShopeePay than Millennials and Gen X.
Quick fact #3: Cash remains the preferred methods for giving out lucky money.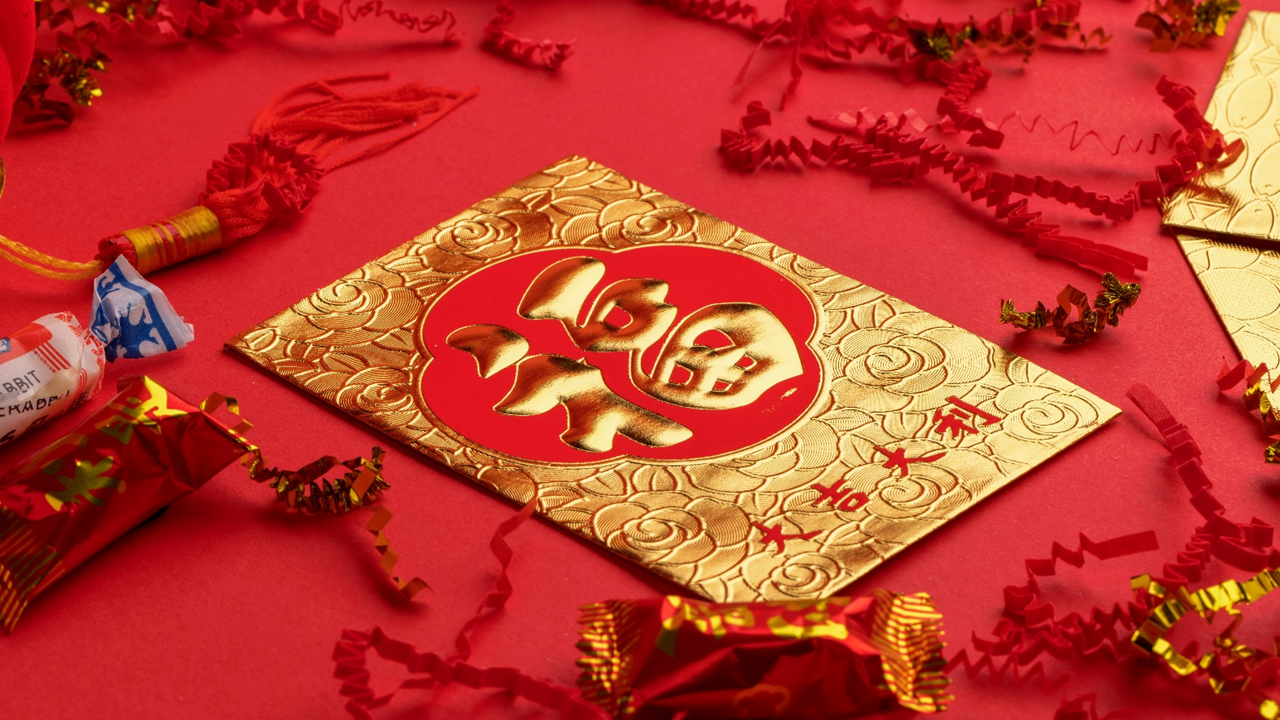 Despite the "phantom" of COVID-19, 59% of Vietnamese people still prefer to give out Lucky money in cash. This is somewhat unsurprising, because giving out cash as lucky money is a long-standing tradition that symbolizes connection, respect, and good luck for a new year.
Curiously, women are more likely to give out cash than men, and Gen X and millennial users are significantly more likely to give out lucky money in cash than Gen Z users.
Download the full updated version of the E-wallet report here. To get in touch about our entire suite of agile marketing products, reach out to one of our expert consultants today.