A

s the world becomes more digital, Vietnam is recording higher than ever rates of digital consumption. And it's getting more tricky for brands to adapt.

Decision Lab is now looking for 2 more Associates to join the team. Learn more about the vacancy.

Thue Quist Thomasen and Aske Østergård, founders of boutique market research agency Decision Lab, are working together to introduce a new type of market research for the digital age.

A business model that is built to operate and continually adapt for the ever changing digital landscape of Southeast Asia. In partnership with our media partner, Vietcetera visited our offices at Bitexco Tower in Ho Chi Minh City to share more about the future of data and research in the region.
1. Why start a business in market research? What's the need and demand in the market?
Thue: We launched Decision Lab with a team that came from our management buyout of Epinion, a Danish market research company that we helped launch operations for in Southeast Asia.
The risks we took from setting up a boutique agency has taken time, but have paid off. We have more brands coming to us with requests that match our profile and capabilities. Right now, it's more than we can handle. While we've established the main driver of our business, we're still in the validation period of testing offerings with online videos, packaging, and new concepts.
We stick to our basic principles: be fast, flexible, and agile. Stay seamlessly connected to consumers. And most importantly, be decision focused. Determine where we need to make decisions and meet that in the best possible way.

In the region, consumers are changing significantly. Identifying the ways that people interact now with brands is very different than just five to ten years ago. Retail in the traditional sense has changed dramatically, evolving beyond supermarkets and malls. And with that, Vietnamese have been adapting with technology in tandem. Digital competency has changed. Tools, apps, and bitcoins are being adopted at the same pace here than anywhere else in the world.
2. What does becoming more agile mean for brand owners?
Aske: When a company releases an annual marketing strategy to kick off the year, how soon does it take for them to throw it away? For us, designing a marketing strategy means defining the playing field, while setting attainable, flexible milestones. It doesn't mean deciding campaigns for each season at the very beginning of the year.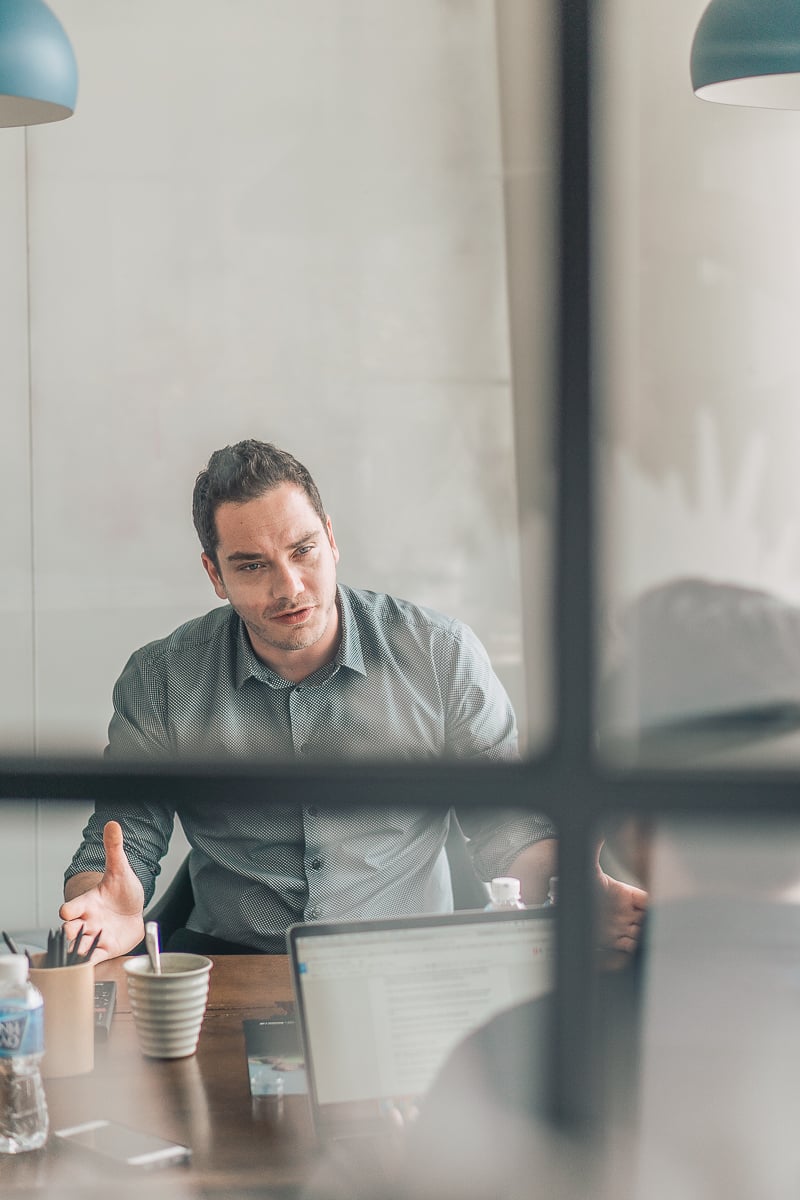 With digital tools constantly evolving, it's unrealistic to create and follow a business plan for much longer than a few months. It's more realistic to set simpler and faster to implement milestones. We also rely on fewer deep studies, rather focusing on more iterative, shorter studies that can generate insights on a recurring basis, rather than just once.
Previously, market research was about conducting as much primary research as possible. Many reports relied on as much as 80%. That's a large amount of manpower and resources dedicated to research. Today, market research is about leveraging existing secondary data. Much of it is mapping data across different sources and distilling it into actionable insights. And doing it quickly.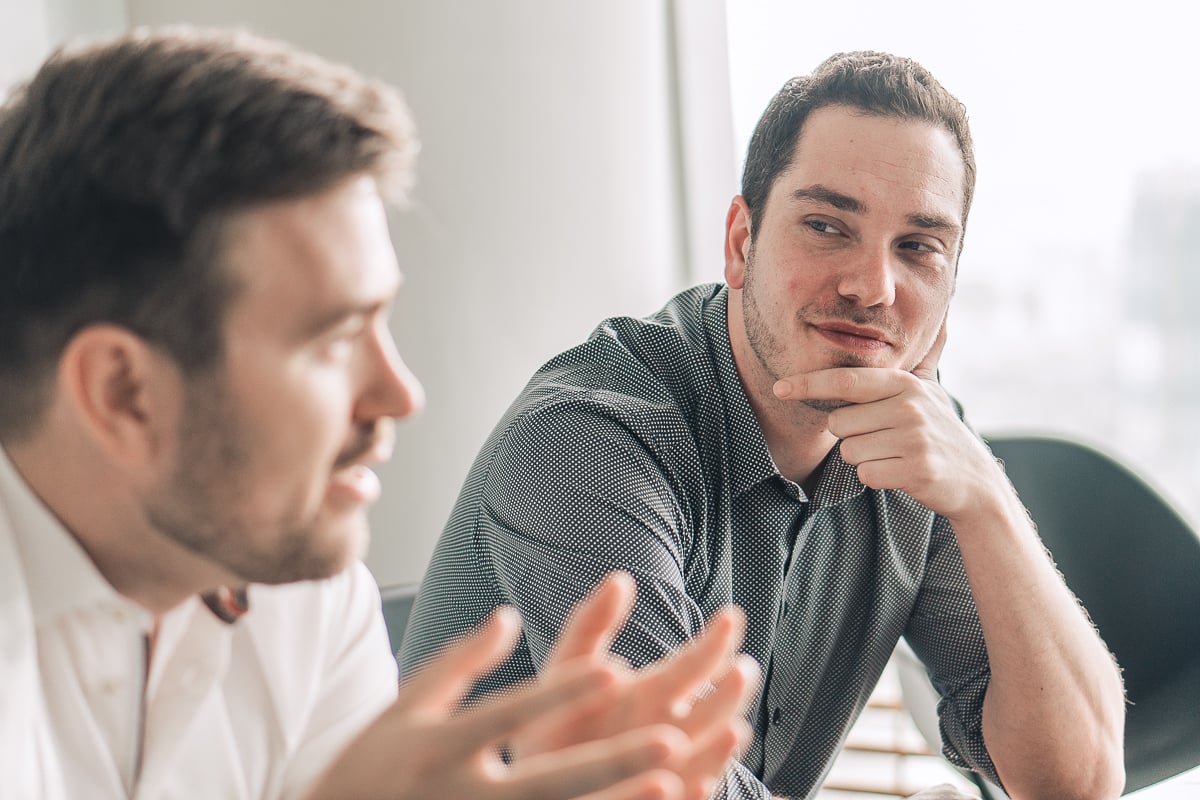 In this new digital age, many brands don't actually meet the consumer. The most effective way to bridge the gap between brands and consumers is to report faster and offer quick turnarounds.
Today, brands are misusing time and resources on delayed insights. Market research has been notoriously bad at supporting this. We move slowly and we do big complicated studies. That is not what brands need anymore. They need faster, more agile research while retaining a focus on getting insights that can optimize their overall strategy and approach to marketing. This means new technologies, new trends, new ad formats.
Our mission is to support this. We are following a lean startup development process, with incremental and fast changes to our research solutions. In 3-5 years, we want to see our team grow and to help clients in the whole region to embrace agile marketing and adapt faster to consumers.
3. What sort of brands are working with Decision Lab? What sort of needs and challenges do they come to you with? How does your team respond to them?
Aske: Right now it's mostly larger companies. In time, we also want to reach smaller and medium sized companies by offering accessibility through lower cost and time commitment. That'll come with products and services that require less human involvement, while leveraging more efficient technology and processes.
From our previous market research experiences, we want to create a new model for market research: to test more and test faster. As a brand, if you're willing to adapt after a short period of collecting data, you can improve your performance by changing along the way. We're a change of pace from other agencies, we encourage our partners to ;earn and become more agile on the go.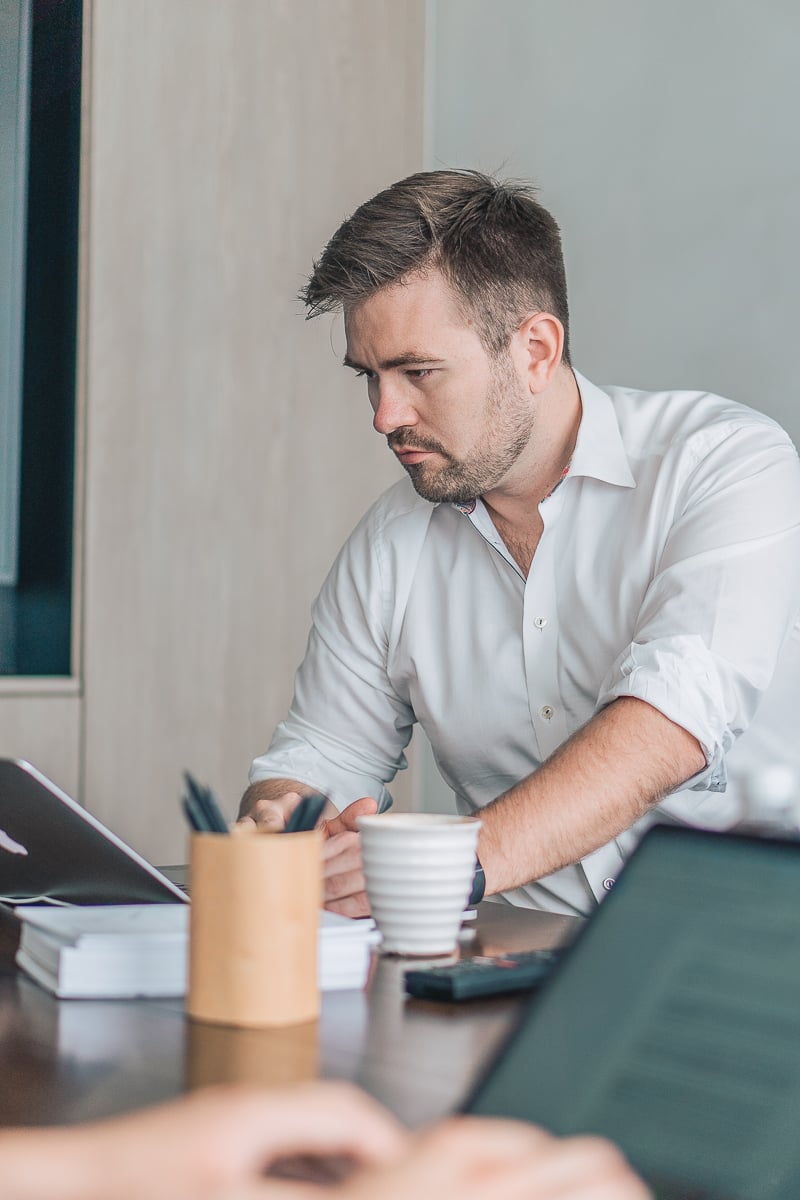 4. What sort of personalities do you look out for on an ideal team?
Thue: Decision Lab was fortunate to start off with a strong and experienced team. We've spent lots of time together before forming the new company. We each share the vision and passion, while trusting each other's work 100%. And we know each other's capabilities and limitations.
We enjoyed launching this company with the principles of being agile, connected, decision focused, which removed many of the initial barriers.
With Vietnam's growth, there's a new generation of Vietnamese and seeing how they contribute is inspiring. When the first batch of new Associates joined us last year, many of whom just finished studying abroad, they were surprised to find themselves in a very open environment.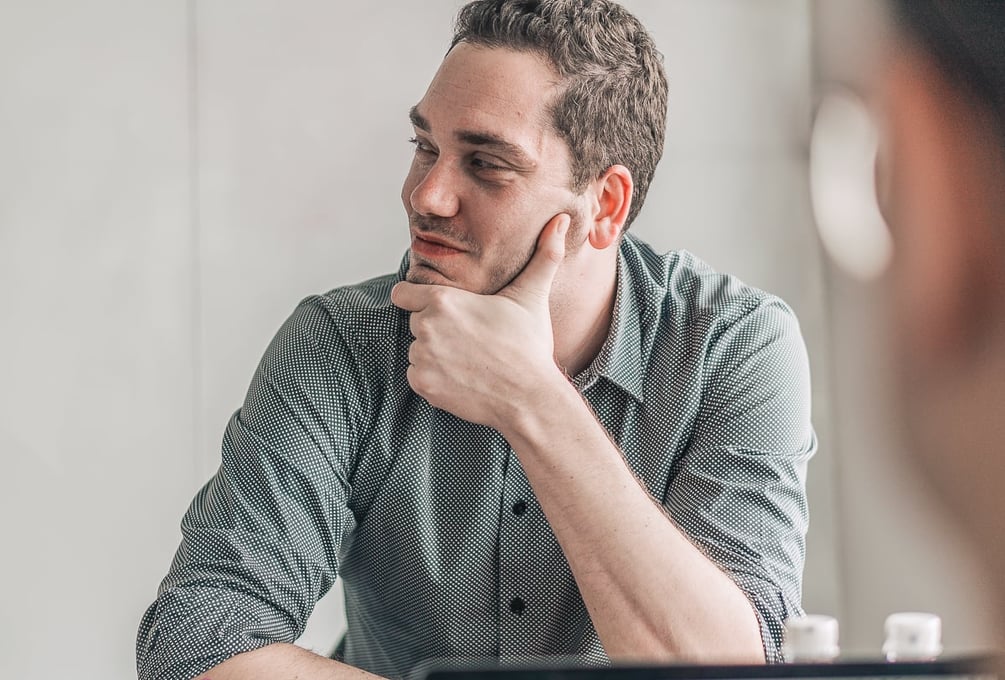 As a small company of 22 staff, we're hoping to make the annual recruitment a dynamic company resource to bring more young talented people onto our team.
5. What sort of company growth values and philosophies are encouraged at Decision Lab?
Aske: We apply the lean startup methodology to company building. And we encourage our team to think the same way when it comes to working with clients and partners.

Our company changes fast and we have to adapt to needs of the moment every few months. When we grew Epinion to fifty staff, that's when the complexities began to rise. We began implementing procedures for developing career paths, hiring the right line managers, and creating streamlined policies. And if those foundations aren't in place, then things can go sideways quickly.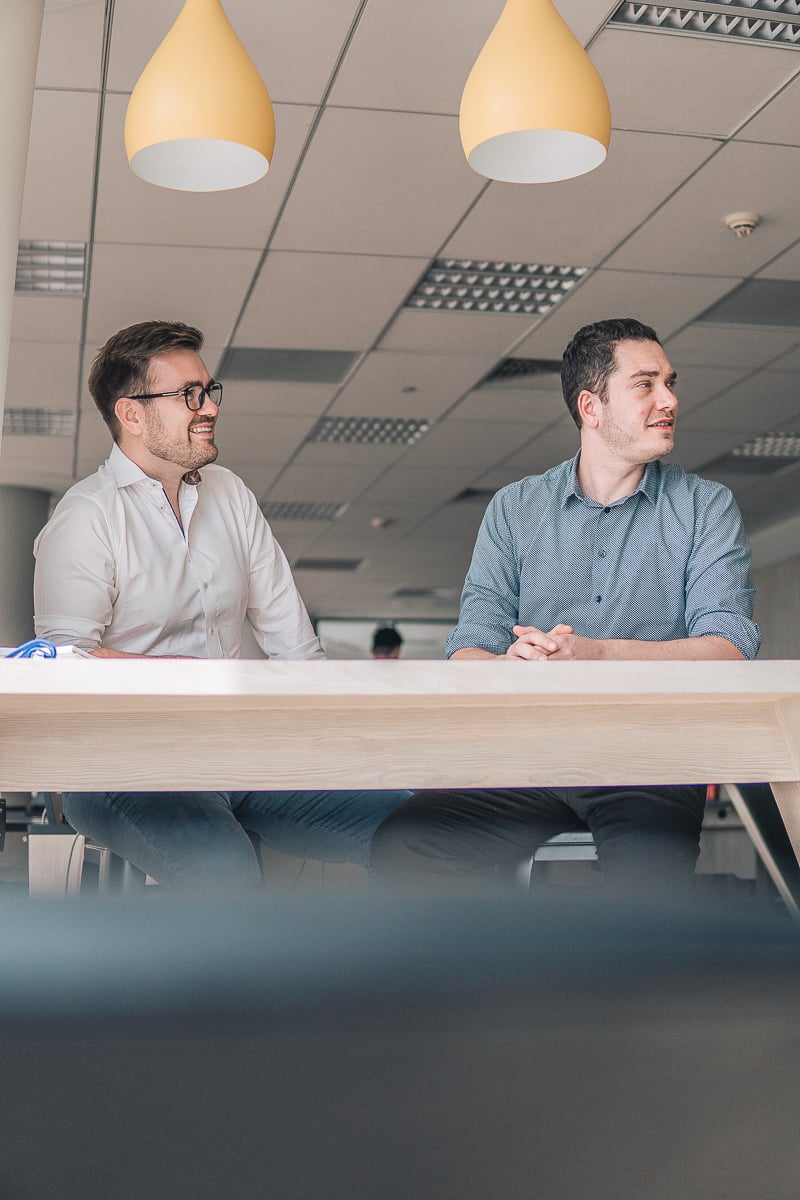 Most startups ask how they can 10X the company as quickly as possible. We have that same goal. But we need to build our foundations first. We can fly ourselves to Jakarta and set up the company right away in a new country. But that would expose our Vietnam business, our home base, to a high level of risk.
We could probably double the business if we opened in Indonesia tomorrow, but it wouldn't set up our business for 10X exponential growth. We're focused on setting the foundation for company culture, framework, and policies before we expose ourselves to the risk of expanding too quickly. This plan will start and finish here in Vietnam, before we expand overseas.
6. So, what's on the expansion roadmap?
Thue: Vietnam is our homebase, but we're capable of executing research throughout the whole region. Right now we focus our commercial activities on Vietnam, but we can easily execute for the rest of the Southeast Asia region.
We have the framework to grow and have physical presence elsewhere. But we're building the foundation for more stability in Vietnam first. We can't expand properly if we don't have a strong backbone. Supporting employees in other countries adds a layer of complexity that we're not ready for. Growth into new markets right now would duplicate problems.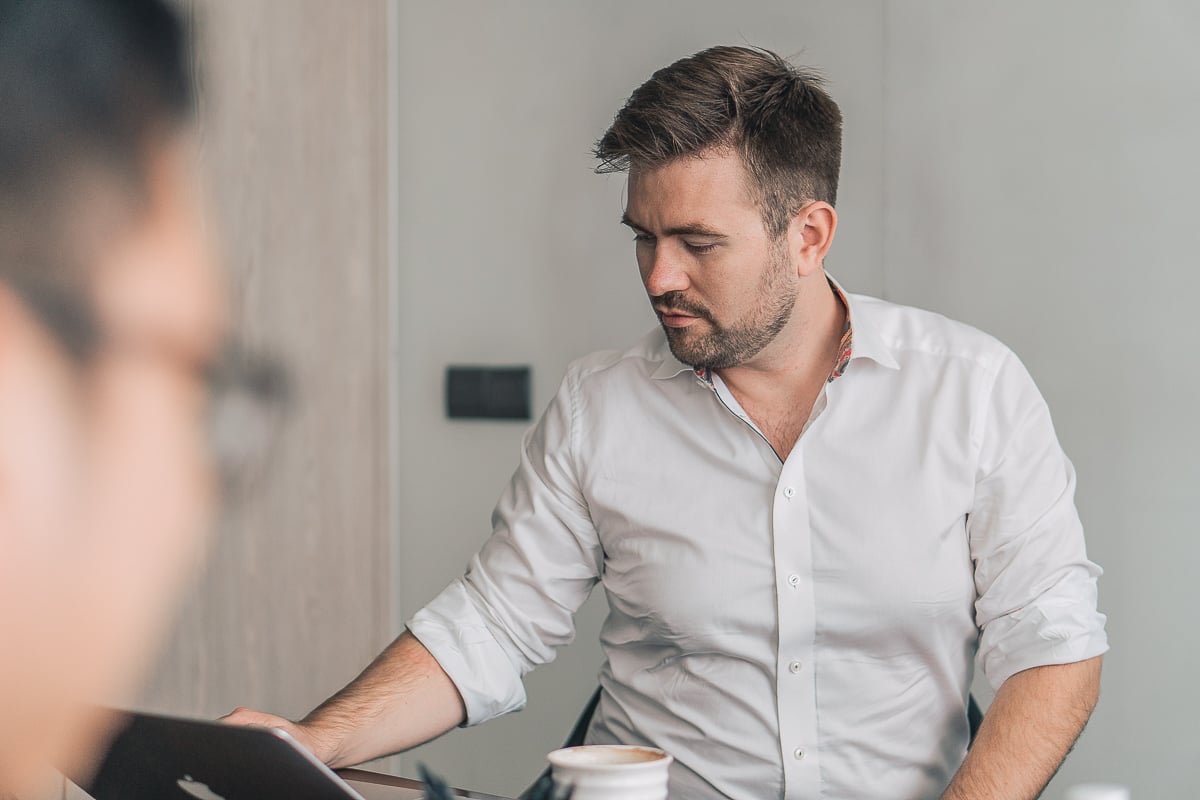 7. Tell us one memorable experience building a company here in Vietnam that your team will never forget.
Thue: In January 2016, we hosted a year end party for the company. It was an opportunity for us to forward to the future with our new team. Our new office space reflected that. It was bare concrete with no furniture. It's those experiences when you see an empty space, the moment when you see the team taking on ideas, and when the team can describe the dreams of the future for themselves. Those are the moments when you look forward to launching something new.

And so, the theme of the party was to make it seem as if it was a five-year anniversary of the company. Aske and I showed up with grey hair. From the beginning, it was quite important to make sure the team is part of driving the agency forward.
We're all aligned with the company's vision and share the same values. As with all smaller companies, we have fewer rules and policies. To make up for that, we have strong values and a vision of where we want to go.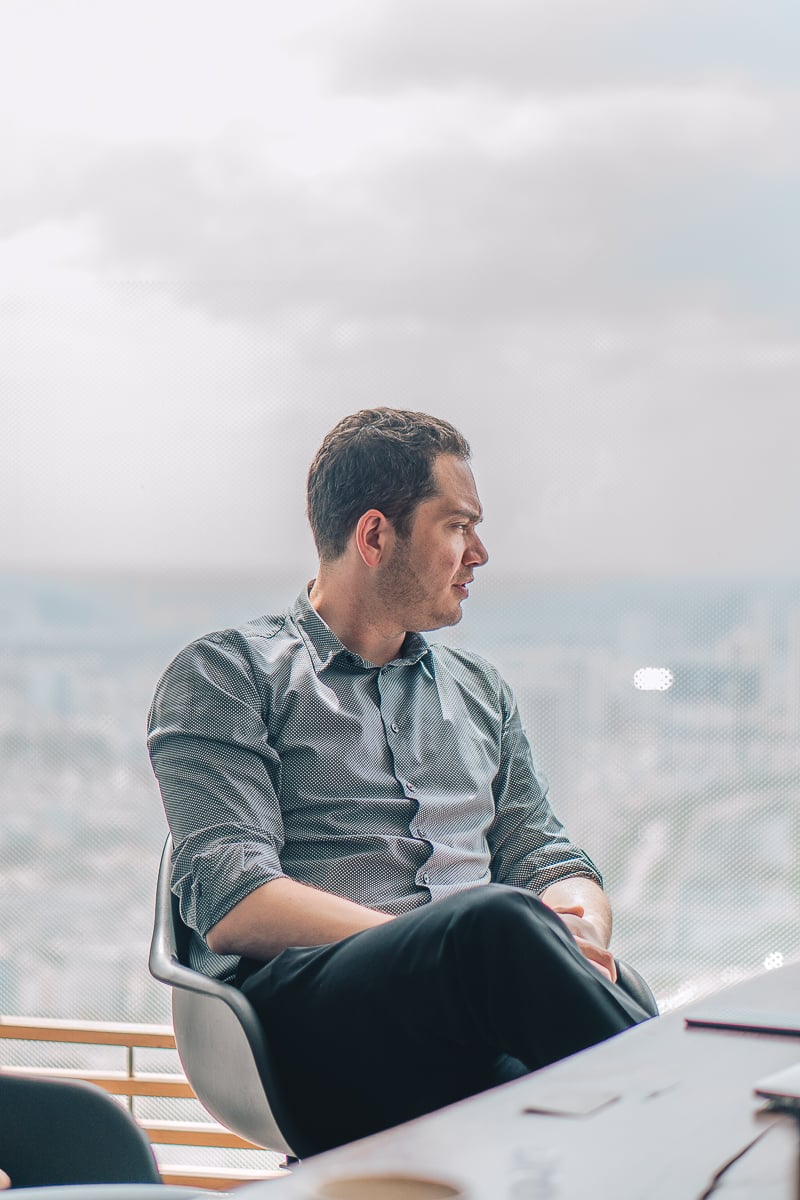 These stories have been shared and produced in partnership with Ho Chi Minh City-based media company Vietcetera.