D

ecision Lab proudly served as the Knowledge Partner to the Mobile Marketing Association's Smarties Awards in APAC and Vietnam this year. In this role, Decision Lab observed the judging process during Jury Days and summarized prominent trends among this year's shortlisted and winning campaigns.



The annual Smarties Award by the Mobile Marketing Association (MMA) is one of the most prestigious awards in marketing and advertising. Each year, hundreds of advertising campaigns were submitted to the Smarties Award in hopes of winning the coveted Gold, Silver, or Bronze trophies in various categories.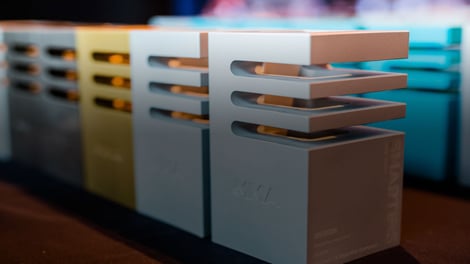 Decision Lab is proud to partner with the MMA to observe the jury process for this year's Smarties Awards in the Asia Pacific region and in Vietnam. For each Awards, Decision Lab also compiled and presented a unique report highlighting the biggest trends among the shortlisted and winning campaigns.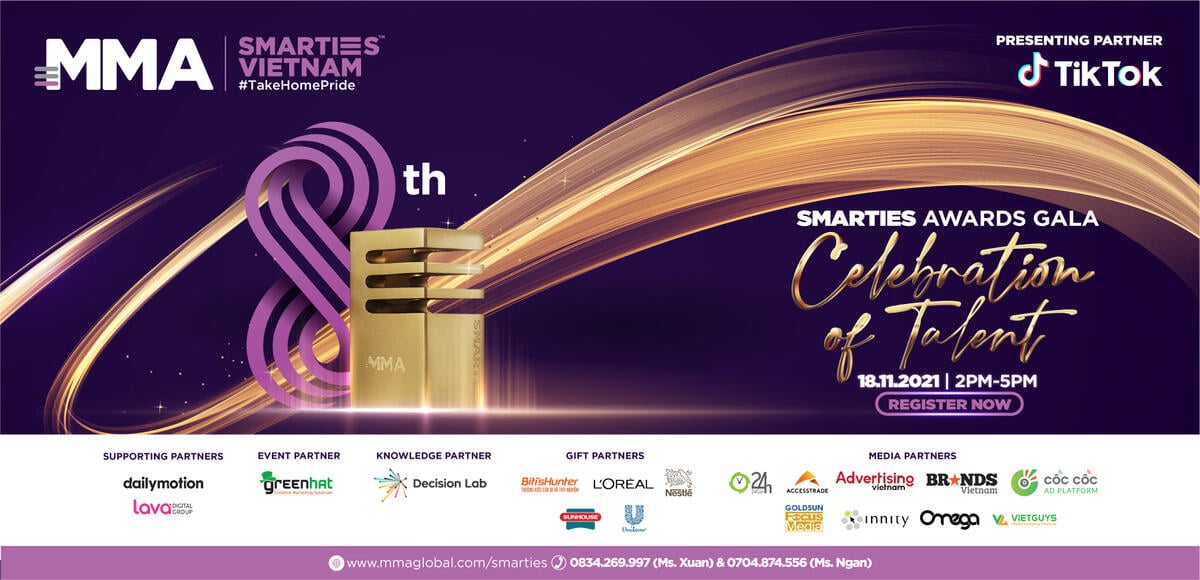 Aske Østergård, CEO of Decision Lab, said:
"Decision Lab had wanted to hold the Knowledge Partner position for the Smarties Award in Vietnam for quite some time, and this year, we were fortunate to have the opportunity to accompany the Awards in both APAC and Vietnam.

It was my distinct honor to help observe the jury process (and spark some discussions along the way!) and provide some interesting insights into this year's campaigns."
CLICK HERE to download the MMA Smarties Award report for APAC.
CLICK HERE to download the MMA Smarties Award report for Vietnam.
About the Mobile Marketing Association
Comprised of over 800 member companies globally and 14 regional offices, the MMA is the only marketing trade association that brings together the full ecosystem of marketers, tech providers and sellers working collaboratively to shape the future. The MMA's global headquarters are located in New York with regional operations in Asia Pacific (APAC), Europe/Middle East/Africa (EMEA), and Latin America (LATAM). (Source: MMA Global)